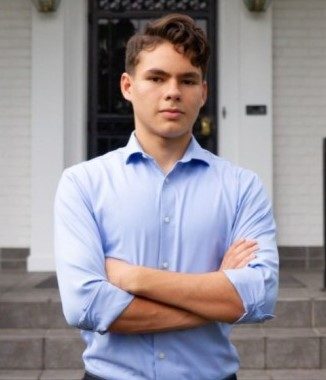 Joseph

Accounting Associate
I have grown up in East Tennessee and love learning new things and tackling challenges. I am also an avid reader. I am currently studying accounting at Bryan College.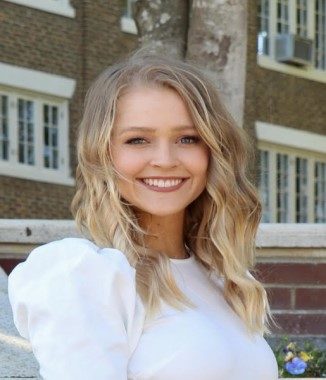 Elly

Assistant Client Manager
I am a graduate from Carson Newman University. I communicate with our clients regularly for check-ins, updates, and possible growth opportunities in the company. I enjoy learning about each company and maximizing its potential. Some things I enjoy outside of work are playing golf, being in the mountains, and traveling.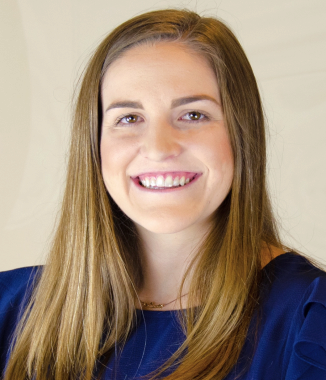 I was born and raised in Northern California and moved to Knoxville at the end of 2019. I got my Bachelors degree in Psychology from Stanislaus State and my MBA from Capella University. I enjoy playing volleyball, hiking, reading, and watching Netflix.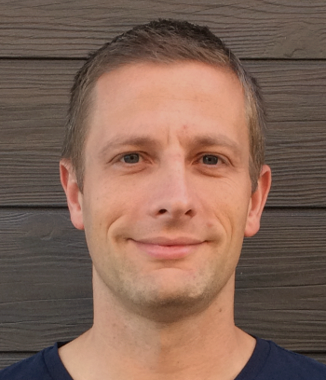 I am a serial entrepreneur, and I love helping our clients acheive their dreams in business. I have always loved teaching and that is my approach to working together. I have a BS in Accounting and an MBA and have worked in the field for 20 years.
Internship Opportunity
Are you the next person to come on board Proact CFO? Let's talk about an internship